I love
freund der familie

A labour of love, focussing on the sometimes heavily pumping, sometimes gently pulsing heritage of the Golden Era of a concept of deepness both fuzzy and cloudy.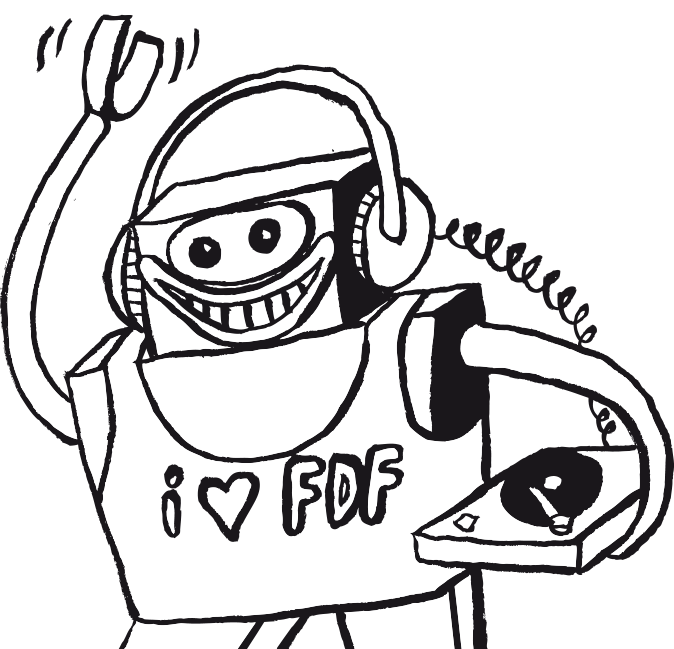 Diese Fehlermeldung ist nur für WordPress-Administratoren sichtbar
Fehler: API-Anfragen sind für dieses Konto verzögert. Neue Beiträge werden nicht abgerufen.
Melde dich als ein Administrator an und zeige die Instagram-Feed-Einstellungsseite für weitere Details an.