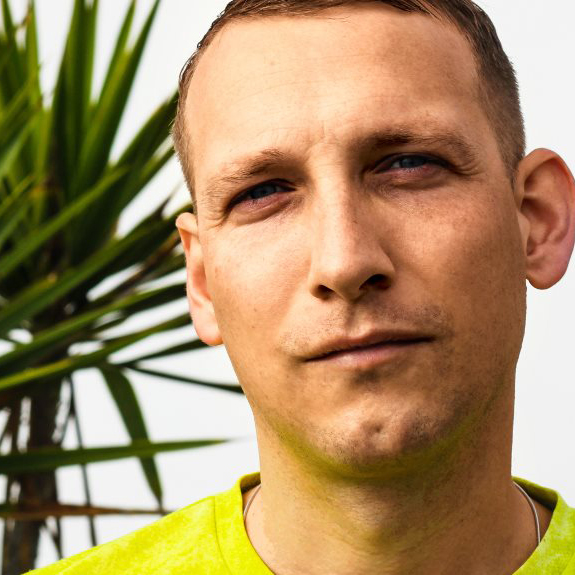 Bio
DJ and producer based in Berlin, Germany. Releases on Innervisions, Permanent Vacation, Maeve and Hivern Discs. Countless remixes.
Founder of Aleph Music.
A decade of producing and releasing some of the most renowned tracks on the leading labels of our time made Aera a highly sought after producer and DJ. Aera's unique sound and production style always stood out which created the high demand from forward thinking DJs and record label owners alike.
From collaborating with labels such as Innervisions, Hivern Disc and Maeve (to mention just a few) to Aera's recent full-length album on Munich's Permanent Vacation, the artist has been touring the world from South America to the Middle East, Asia and across Europe.
Besides being a studio wiz Aera spent his time from an early age digging for music of all styles, rare gems and dance floor killers. His incredible collection and ear for the special and unique gave him the edge as a fascinating and exciting DJ though still always in touch with the crowd and emotions of the day.