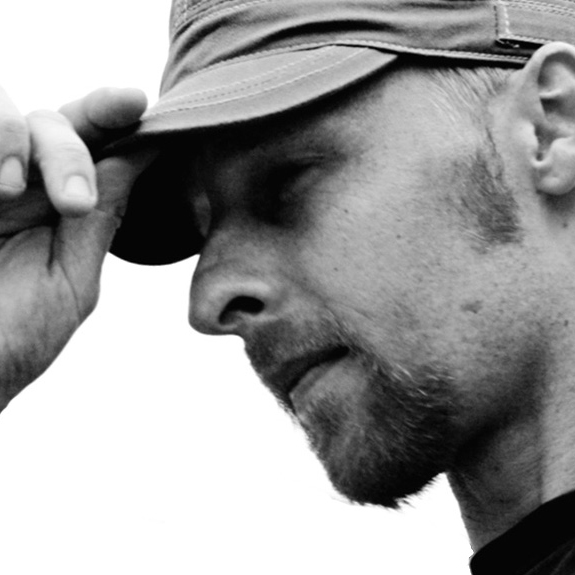 Bio
Missing Linkx (with MK), ManmadeScience (with Nik Reiff & Phlegmatic), League of ordinary Gentlemen (with Highfish)
Owner of Philpot-Records and Phil e.
jackmate, aka soulphiction, born in stuttgart, owner of philpot-records & phil_e
in 1989 michel baumann started spinning as a hiphop-dj at local jams in the stuttgart area. in 1991 he became infected with chicago and detroit based house music, whilst working at a record store. 1996 was the year in which his first two releases came out on frankfurt's "stir15" label, followed by the classic "the jacker" on the then new poker flat label. since that time he has released on perlon, playhouse, mosaic, freude am tanzen, and many more..